8800 E. Riverside Blvd. | Loves Park, IL 61111 | 815-987-8890 | Directions
The Indoor Sports Center at Mercyhealth Sportscore Two is a multi-sport indoor facility, featuring locker rooms, a sports equipment store, and a family friendly casual restaurant and sports bar.
Our venue can also accommodate a variety of events, including conventions, trade shows, expos, weddings, receptions, birthday parties, concerts, festivals, circus, carnivals, and more.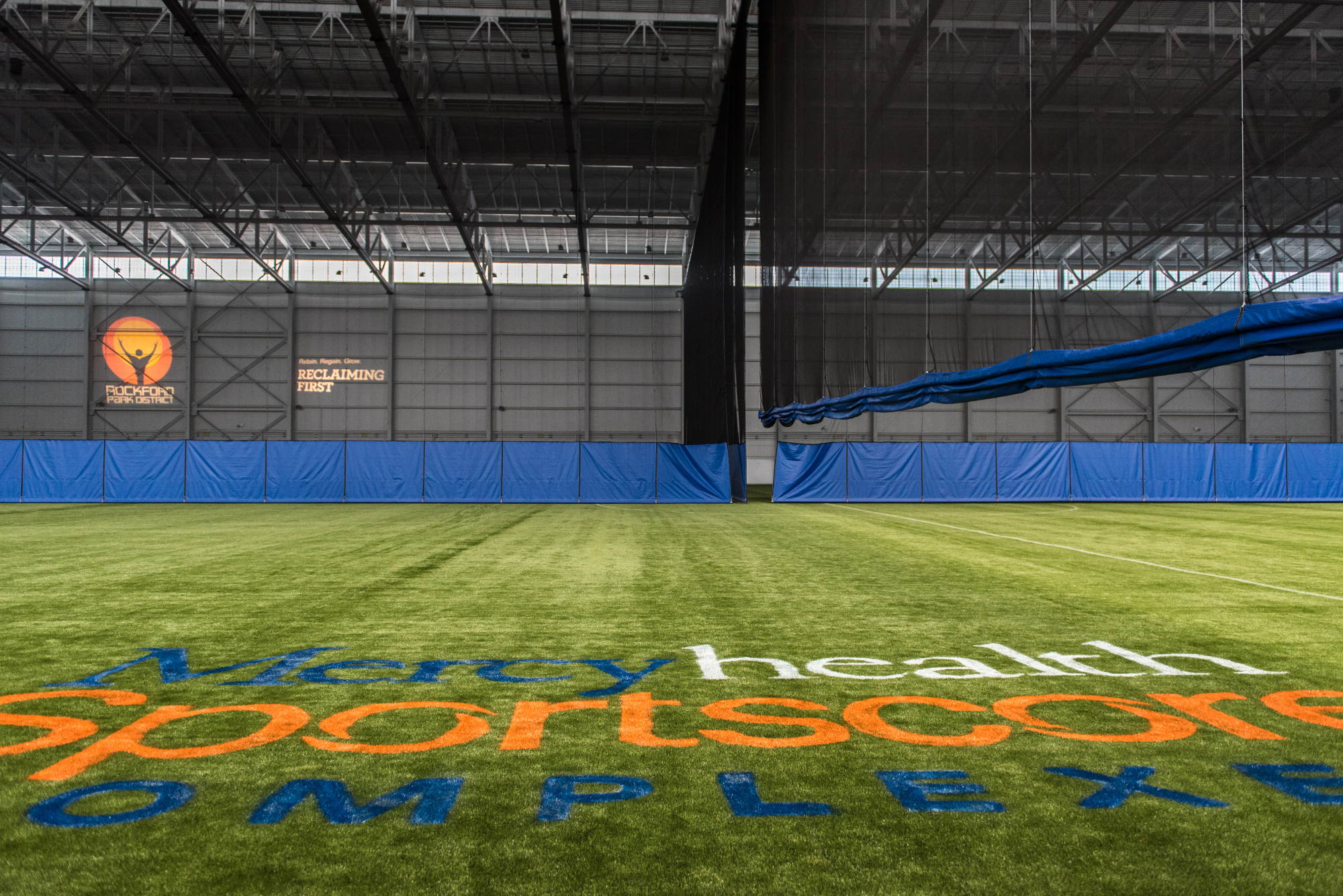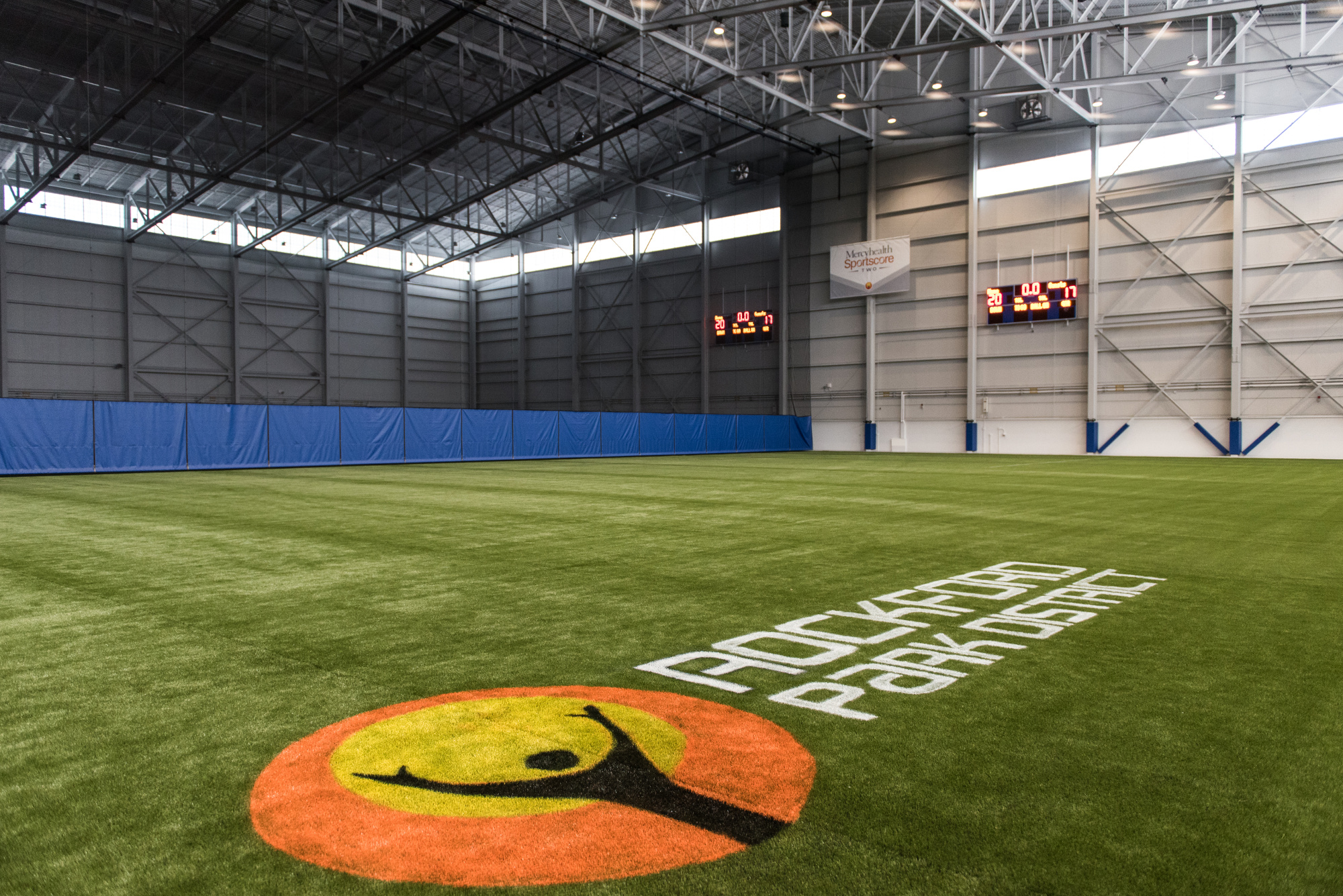 Soccer Etc. Direct
Located in the front foyer of Indoor Sports Center. Soccer Direct offers all types of sports equipment and apparel, including items for soccer, volleyball, and basketball. The store also sells accessories, such as athletic tape, and other merchandise. We have a shoe, ball, and shin guard special package.
General Hours of Operation
Monday - Friday: 4:00 p.m. - 7:00 p.m.
Saturday - Sunday: Call for Hours
Indoor Sports Center
AMENITIES
60,000 Square Feet
Parking: 1,000+ Spaces
3 Indoor Soccer Fields
Locker Rooms
Skybox
Outdoor Concessions
Sports Equipment Store